NUTRITION TELEHEALTH FOR THE ENTIRE FAMILY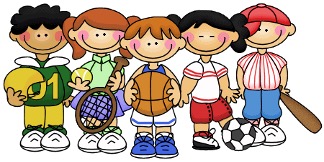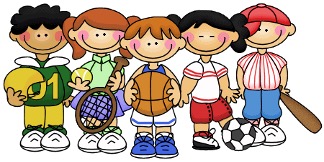 NOW is the time to make sure that your student-athlete is optimizing their nutrition and boosting their immune health.  I am a registered dietitian nutritionist, former athlete, and mother of two teen athletes, so I know how food affects your performance on and off the field.
Covid-19 has created so many challenges for our children and families.  Children are home more often if not most of the time; they are less active; they are less social; they are missing their friends and teammates; and they are snacking more then usual.  Parents are working from home while managing their children and household or out at work stressed that their children are home sitting around.  On a positive note, families are spending more time together, especially at the dinner table. Meal times are a great opportunity to teach your children healthy habits.
Are you running out of healthy dinner ideas or struggling to find the time to prepare healthy meals? I am here to help! I am offering virtual sessions and phone calls to help support you and your family during this pandemic.  I can offer creative and healthy meal, snack and lifestyle options for the entire family. I can also work individually with your athlete to make sure their nutrition supports their sports performance so that they can boost their performance, immune health and decrease the risk of injury.
***I accept most health insurances and most are covering telehealth during this pandemic. You can call the number on the back of your card and ask if I am in your network:  Joanne Gibson, NPI: 1760865398
You can email me or call me to set up an appointment!  Don't wait wait around to improve your family's health! I hope to hear from you soon!
Joanne Gibson, RDN, LDN, CLT
Nutrition and Wellness, LLC
joannegibsondietitian.com
610-322-5588
---