How To Choose A Healthy Protein Bar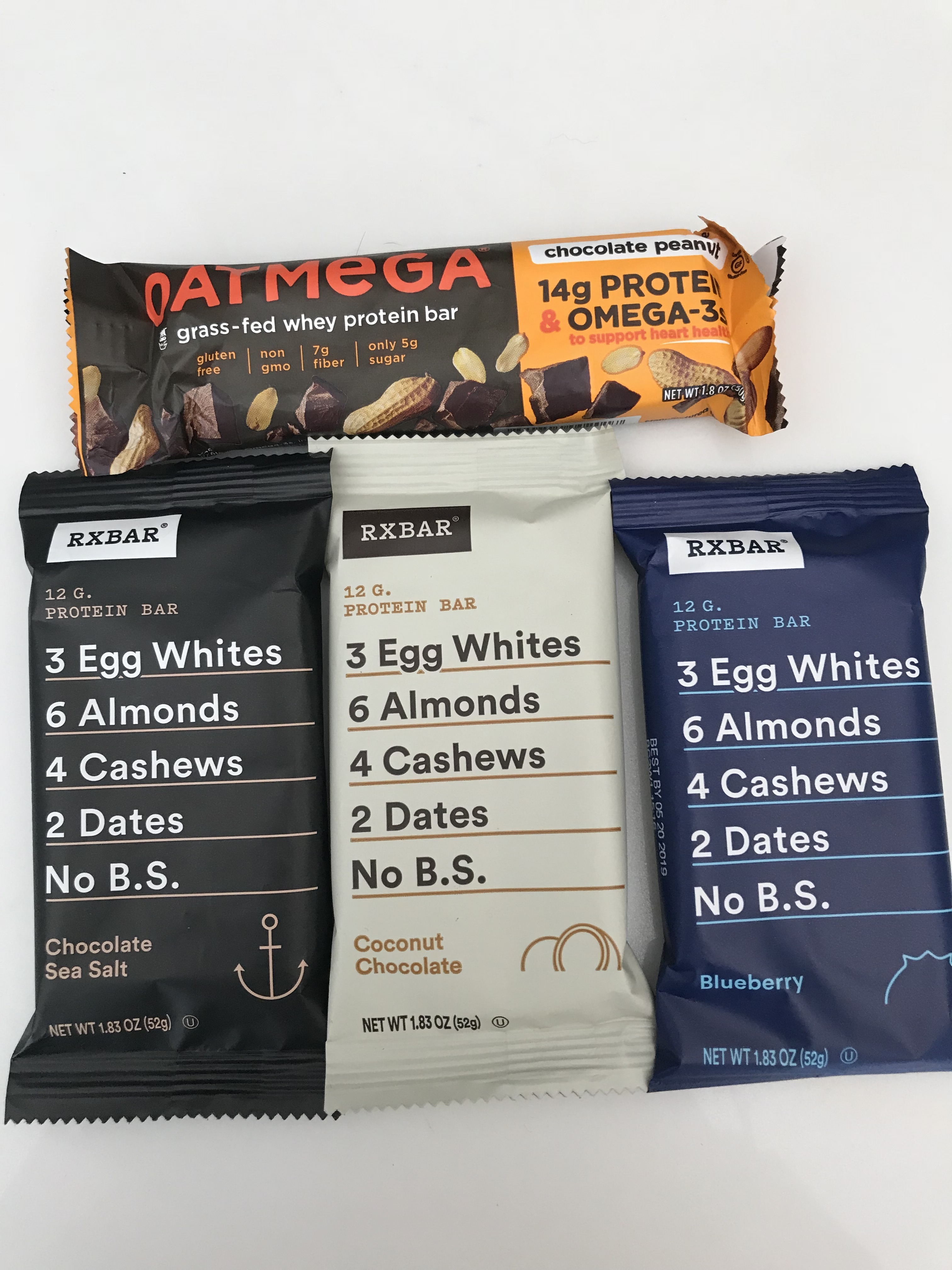 In a perfect world, we would all have enough time, energy and money to prepare homemade meals and snacks from wholesome, fresh ingredients every day! Right? At least that is how I feel! On a realistic level, having pre-made, ready to go healthy options is a must – especially for busy families on the go! I exercise daily and my children play competitive sports, so having nutritious protein bars in my household is important. Unfortunately, there are so many protein bars out there and many of them are glorified candy bars. How do you know which are healthy enough for you and your family. Choose a bar with:
WHOLE INGREDIENTS such as fruit and nuts. Be able to pronounce the words and check the length of the ingredient list- the shorter the better. If the bar is called "raspberry cashew" and the first two ingredients listed are raspberries and cashews, you are probably making a good choice! Avoid artificial sweeteners, colors and preservatives.
Less than 12 grams of sugar, 10 grams or less is optimal- avoid added sugars such as fructose syrup and choose bars with natural sugars such as dates.
At least 3 grams of dietary fiber. Fiber helps sustain hunger and is beneficial for your gut health, cholesterol, blood sugars and weight management.
At least 1 serving of protein (7 grams). For athletes, aim for an average of 20 grams of protein per serving. Protein plays a role in building and repairing muscles and tissues, transporting nutrients within the blood, and is essential for our body's overall function.
Low in saturated fat. Saturated fat is solid at room temperature and not good for our heart health. Choose bars with less than 3 grams of saturated fat per serving.
 HEALTHY OPTIONS THAT I RECOMMEND:
Zing Bars
KIND Protein Bars
Quest Bars
RxBars
Oatmega
Health Warrior
---